Ed and Lyn Kneese Are Dedicated to Exceptional Growth.
Beaver Lakes Nursery is a family owned business and the owners live right here on the property. We began our business in 1997, and have through great customer service, products, pricing and knowledge grown to be Montrose's largest landscape supply yard. Our passion is to help every customer have their needs met and supply them with a product that is affordable and of high quality.
"First" is Customer Satisfaction.
"Second" is Quality Products and…
"Third" is an Affordable Product.
We look forward to seeing you visit our 13-Acre Supply Yard.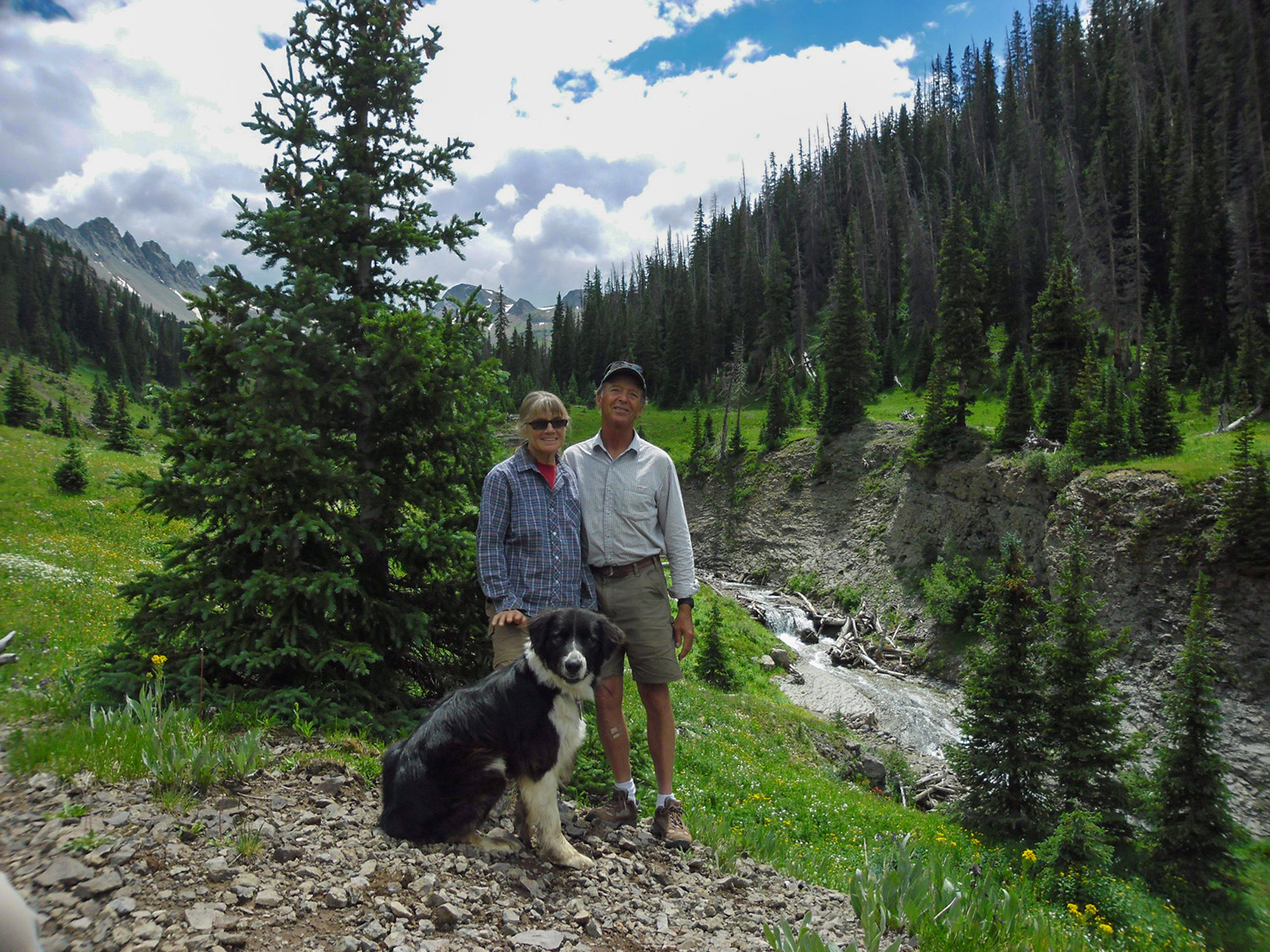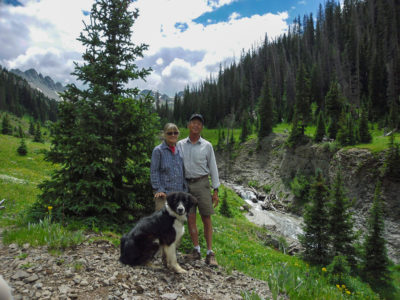 "I absolutely ADORE Ed and Lyn. I have had the pleasure of meeting them when they came to us to build them a website. I am blown away at how knowledgeable they are with mulches and soil mixes. I can see why they are the best go-to lanscape supply company in Montrose. Big hearts, great sense of humor, and the place you want to go for your gardening needs!"
"Very friendly and knowledgeable. I have been going to beaver lakes nursery for several years now. I have not found any other soil vendors who produce the same quality of soil as to which I get from beaver lakes. Highly recommend them especially if you are searching for a superior organic soil."
"Ed and Lyn are probably two of the nicest people I have met in Montrose. I look forward to landscaping projects so I can go over and pester them a little. I can't seem to shake them; they get more pleasant every time I go back. Go figure!"
"Beaver Lakes —- great products, friendly, responsive service, quick delivery! What's not to love?!!

I've had loads of trail mix, planter's mix and compost delivered.  The planter's mix is excellent and the compost makes it even better either mixed in or as mulch.  The trail mix is great for laying flagstone paths or put down to cover a pathway to control mud.  It's been a pleasure to deal with Lyn who usually answers the phone, makes the deliveries and has lots of helpful advice."
"With a convenient location in Montrose, Beaver Lakes Nursery is close to home which makes it so easy to run over for a load of mulch.  We have gotten lots of mulch from Ed and Lyn which really spruces up the yard and makes the flowers look great. They have a great selection of gravel that we have used to landscape areas of our backyard and help level out our driveway. This is our one-stop shop for lawn fabric, organic weed killer and even trees for our yard!  It's clear that the owners take great pride in their products and strive to help you make your property the best it can be."
"We purchased soil amendment, mulch, and two beautiful cottonwood trees.  Everything is green and our supervised visitation area is beautiful."
"I purchased compost at Beaver Lakes Nursery and used it this spring for my huge garden and as a mulch on my flower beds and around my trees.  Everything has blossomed beautifully.  My garden is going crazy!  Now I have made more work for myself.  Oh, well, I am super happy!"
"Lyn and Ed Kneese were very helpful to us as we constructed Phase One of the MUMC Community Fellowship Garden near our church.  We got our garden soil from them, the "trail mix" we used for the surface between the ADA compatible beds and the gravel we used between the other beds.  They delivered each product "just in time" so that we didn't have to worry about it sitting in a pile beside the property for days before our scheduled work day (usually Saturday mornings). We'll be using Beaver Lakes Landscaping again for our Phase Two in 2016.  In addition to good advice, they have such a wide array of products."
"Lyn and Ed have helped me to landscape my yard many times over the years.  They offer advice with the amounts of materials needed, recommend types of materials, deliver the soil or bark, and check up later to see how the project went.  They have an excellent supply of materials and the price is right.  Thanks to Lyn and Ed!"